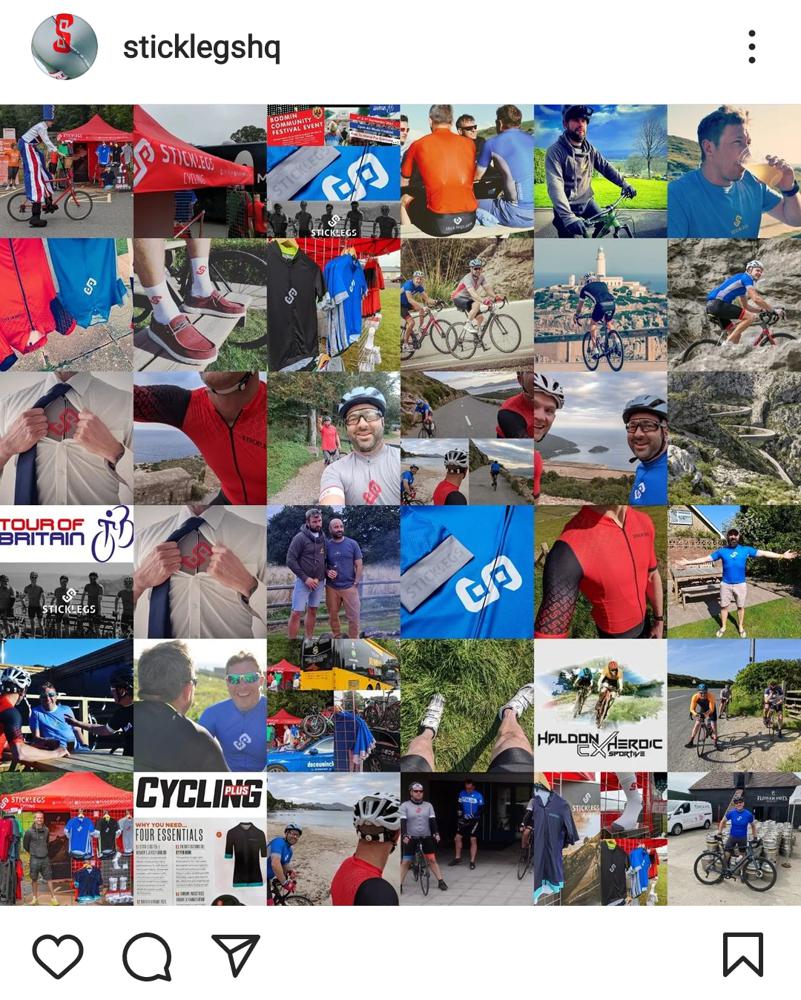 "Many thanks, It's a great jersey, just the job. I always find the sizing on cycle jerseys tough, some are way to small, your SL jerseys are much truer to size" 
June 2021 - Vaughan Price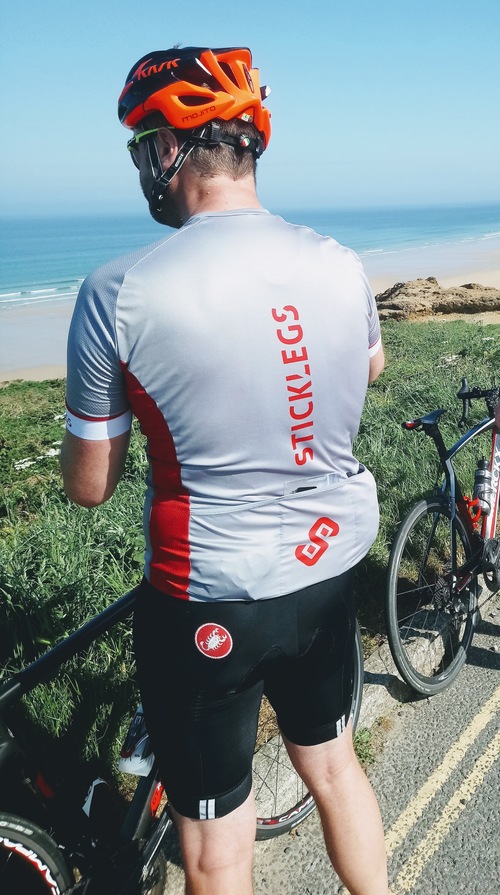 "Great jersey for a great price"
June 2020 - Dave S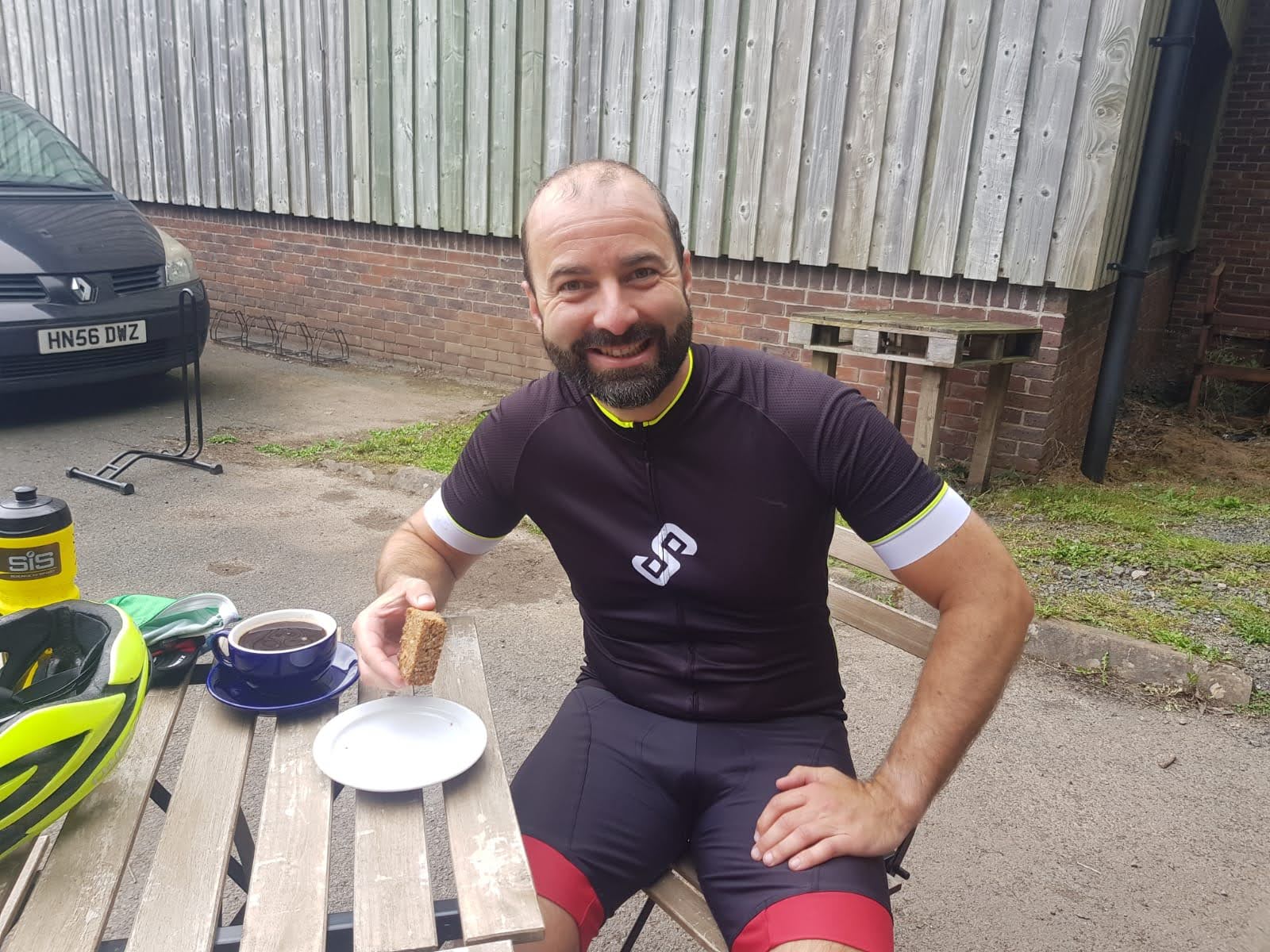 "A great fitting, high quality jersey, thanks to the StickLegs team!"
June 2020 - Gareth W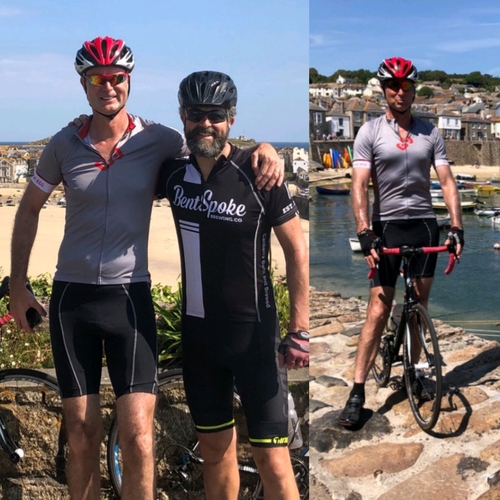 "Perfect jersey for a long ride, thanks StickLegs!"
May 2020 - Tim M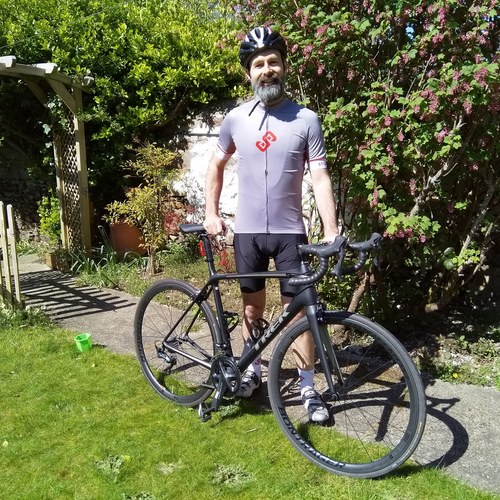 "The jersey feels very high quality and extremely comfortable."
April 2020 - Rob B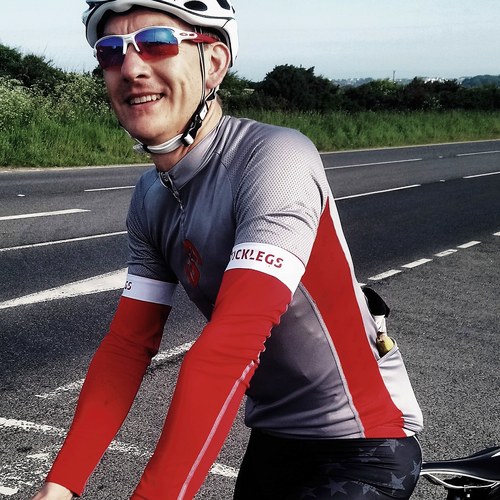 "A great fitting, comfortable and quality jersey that looks great!"
November 2019 - Laurence D
"Thanks to StickLegs HQ for the new jersey, I loved it!"
August 2019 - Darren A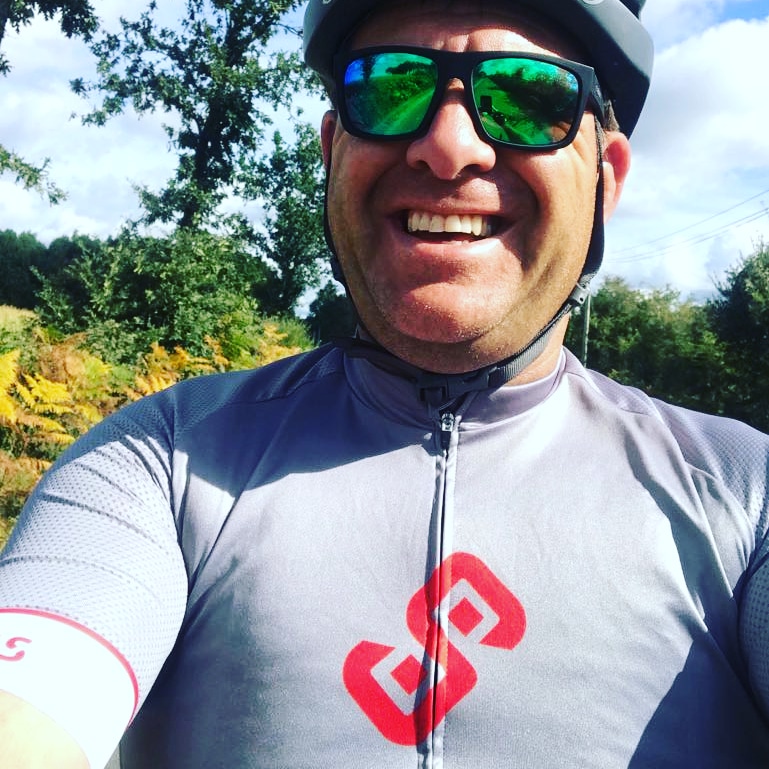 "Thanks to the team at StickLegs for the new jersey its great!"
April 2019 - Paul J
"Great jersey that was comfortable for the whole sportive".
May 2018 - Anonymous
Testimonials
"Many thanks, It's a great jersey, just the job. I always find the sizing on cycle jerseys tough, some are way to small, your SL jerseys are much truer to size" 

June 2021 - Vaughan Price

"Great jersey for a great price"

June 2020 - Dave S

"A great fitting, high quality jersey, thanks to the StickLegs team!"

June 2020 - Gareth W

"Perfect jersey for a long ride, thanks StickLegs!"

May 2020 - Tim M

"The jersey feels very high quality and extremely comfortable."

April 2020 - Rob B

"A great fitting, comfortable and quality jersey that looks great!"

November 2019 - Laurence D

"Thanks to StickLegs HQ for the new jersey, I loved it!"

August 2019 - Darren A

"Thanks to the team at StickLegs for the new jersey its great!"

April 2019 - Paul J

"Great jersey that was comfortable for the whole sportive".

May 2018 - Anonymous