SL1
£59.95 £49.95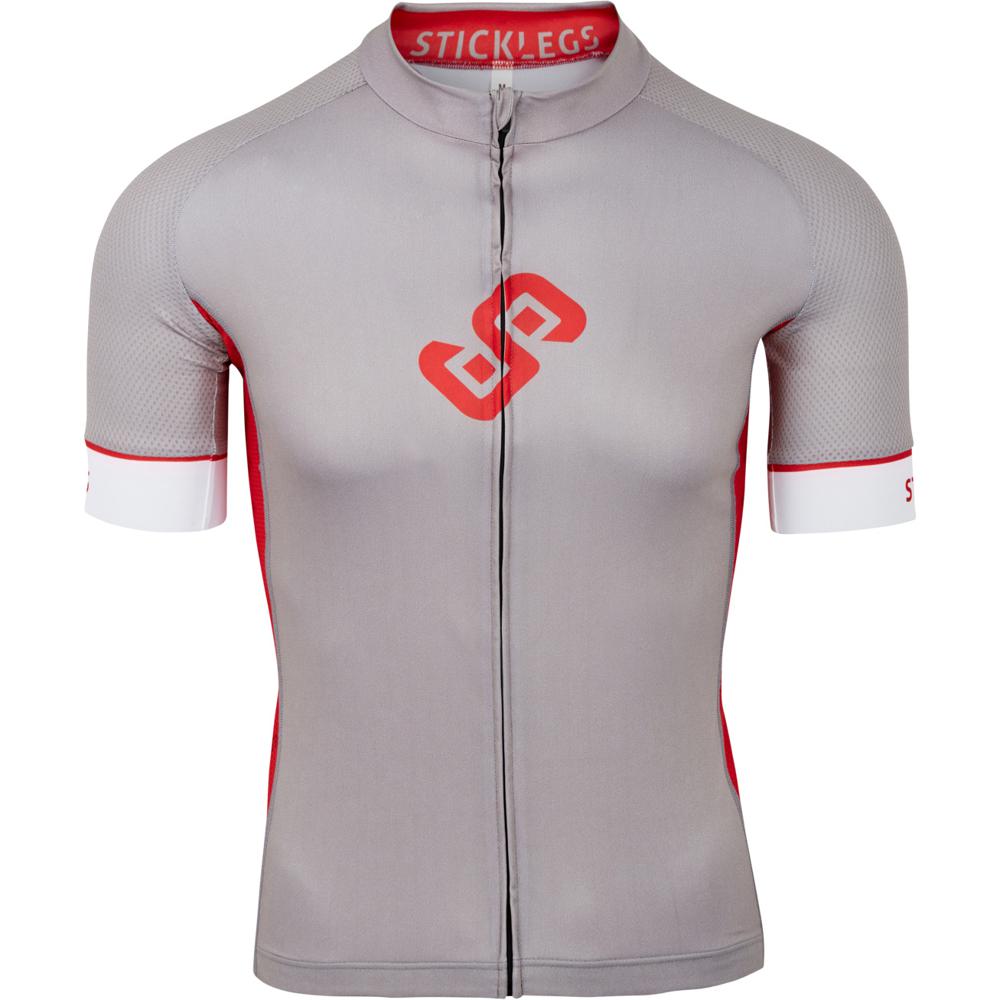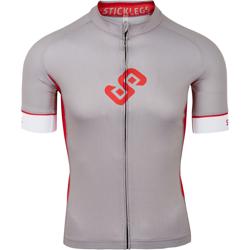 This jersey is the original StickLegs jersey and we're very proud of this one! It's a high quality jersey that has been designed in collaboration with our Italian suppliers. Very stylish (we think anyway!) and with its quick wicking (quick drying) fabric this jersey is amazingly comfortable whatever the distance, an all round winner!

The Technical Stuff - Short sleeved, slim fit jersey with raglan sleeves and Lycracuffs and active safety reflecting piping inserts. Camlock zippers with flatcover stitching. 3 back open pockets, including multimedia pocket and side pocket with reflective zip, silicon elastic at the bottom.

NOTE - These jerseys are a performance fit, if you require a little room, please go a size up.

Please email us at theteam@stick-legs.com if you are keen to find out more.
---