SL3
£59.95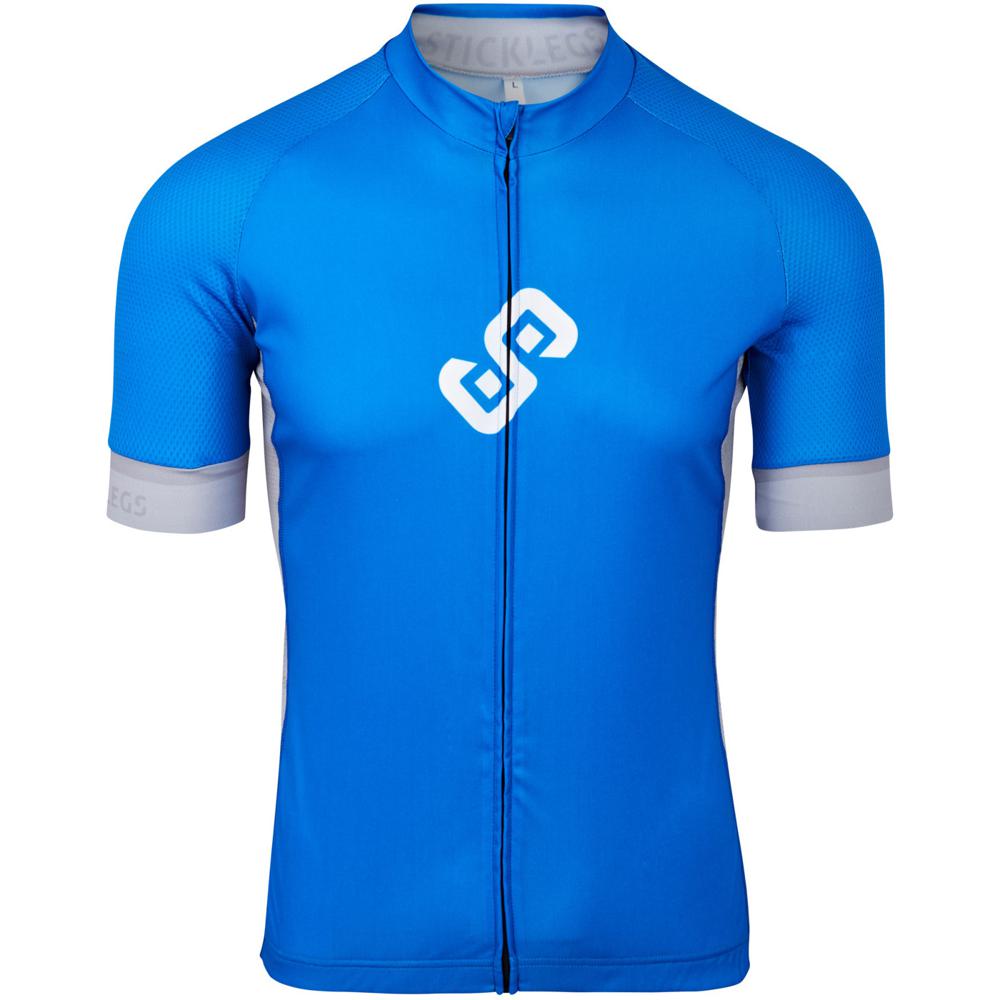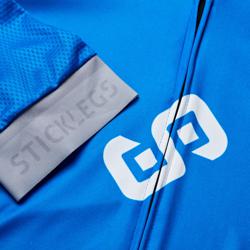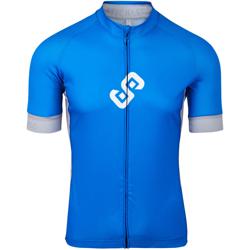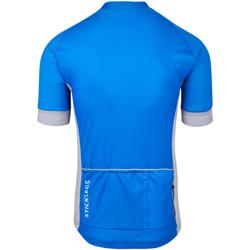 The Details - The third iteration of the popular SL jersey is here, continuing with the simple and stylish design criteria we want from this range. What's not to like (unless you don't like blue that is!).

The Technical Stuff - Short sleeved, slim fit jersey with raglan sleeves and Lycra cuffs and active safety reflecting piping inserts. Camlock zippers with flatcover stitching. 3 back open pockets, including multimedia pocket and side pocket with reflective zip, silicon elastic at the bottom.

NOTE - These jerseys are a performance fit, if you require a little room, please go a size up.

These jerseys will be landing at Stick Legs HQ in mid April 2021, but please pre-order now through the website for immediate shipping once they arrive.

Please email us at theteam@stick-legs.com if you are keen to find out more.
---