TEG-M (Red)
£49.95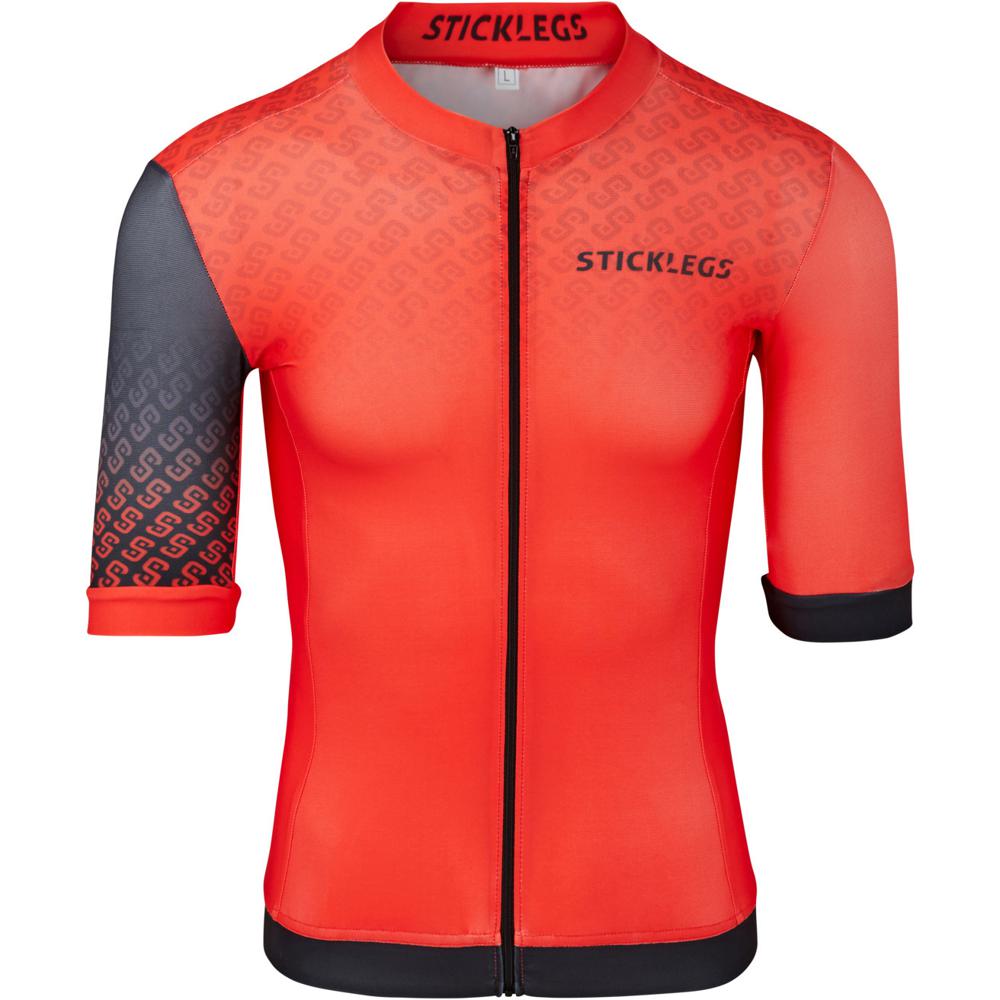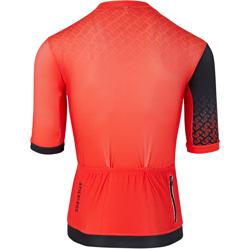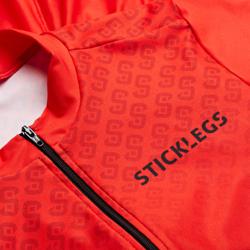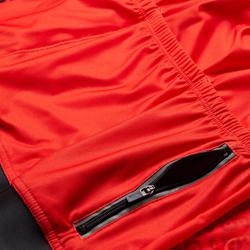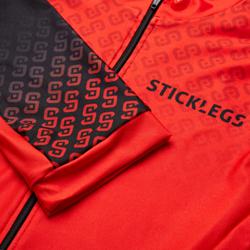 The team here at HQ like the look and feel of this one. The jersey is a modern cut which provides an aero fit for when you really need to get somewhere a few seconds quicker! We're pretty proud of the design work on these ones.

The Technical Stuff - SS jersey in 100% polyester Meryl yarn fabric. Full divisible front zipper. Soft sleeve cuffs from Meryl. Full hem 4.5cm Silicone gripper band. 3 rear pockets and 4th security pocket

NOTE - These jerseys are a performance fit, if you require a little room, please go a size up.

These jerseys will be landing at Stick Legs HQ in mid April 2021, but please pre-order now through the website for immediate shipping once they arrive.

Please email us at theteam@stick-legs.com if you are keen to find out more.
---